Prices listed are starting prices. Actual prices may be higher, based on desired result.
A Silent Service option is available for all services.
Color Correction is charged by the hour ($125/hour). Multiple hours may be required.
Add-Ons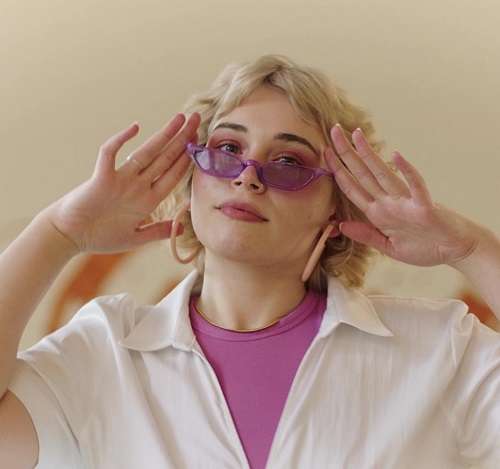 Everything Else
Detangling is charged by the hour ($83/hour). Multiple hours may be required.
Keratin Treatment is charged by the hour ($166/hour). The starting price is $166.
Specialty Wig must be prepaid, with the wig picked up within 48 hours.
20 strands, additional strands $5.00 each
Add-Ons
A Silent Service add-on is the same quality service, only without the chatter! Questions will be kept to a minimum and once the consultation is finished, all extraneous conversation will be turned off so you can close your eyes, relax and enjoy some quiet "me" time.
Ginger & Maude humbly offers gratitude in advance to community members willing to join us in action, as a platform for breaking down racial barriers to provide equitable hair services to Portland's Black community. Please call us to schedule.
Notes:
New Talents are licensed hairstylists that have completed at least the first half of our apprenticeship program. They only offer services for which they have been fully trained.

Stylists are experienced hairstylists.

Lead Stylists are experienced hairstylists who are continually in high demand.

Pricing increase due to inflation November 1.