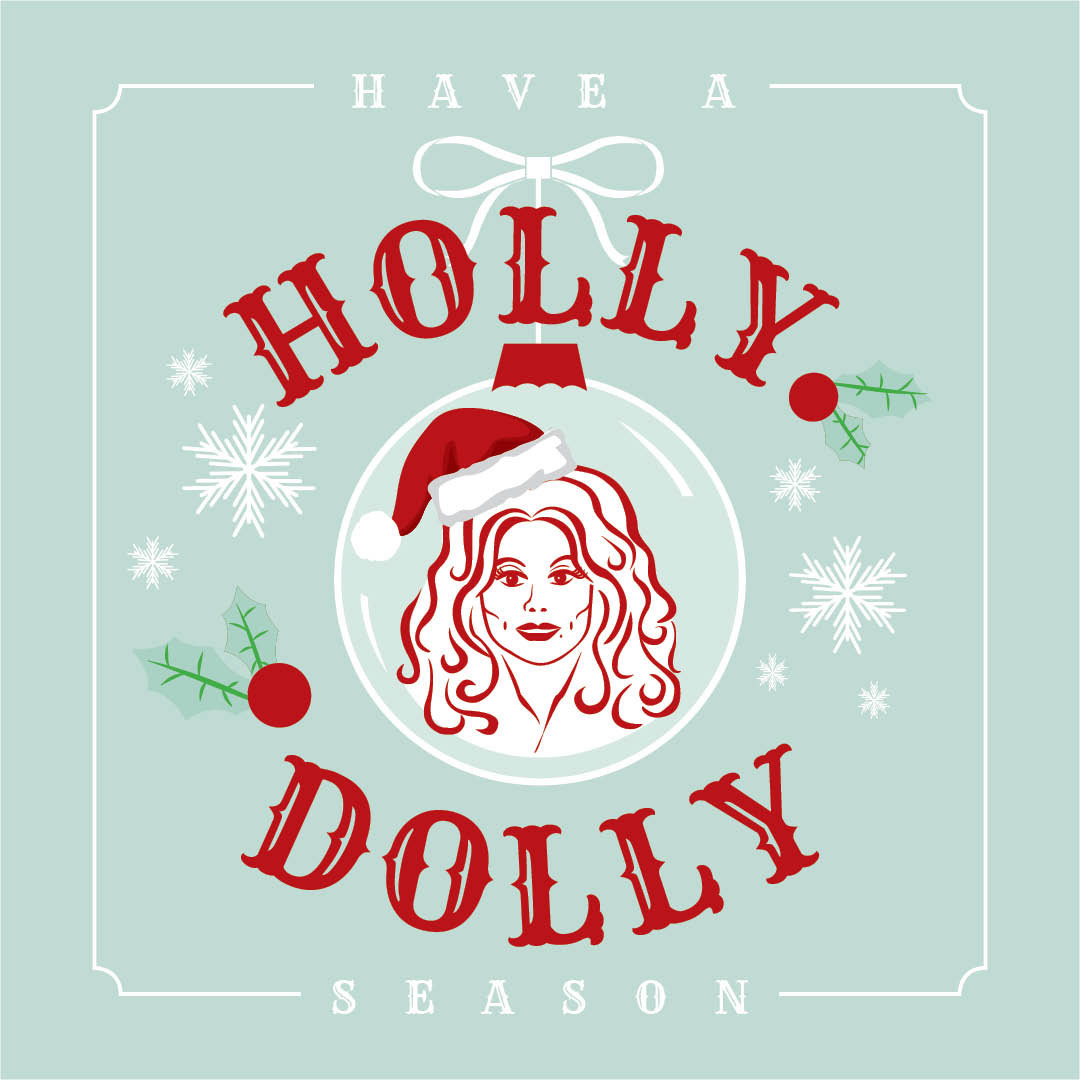 Hey, friends! Are you in on the merriment that's happening each month in our Ginger newsletter?
Yes? Check your December newsletter - stat! You'll find the super secret, super merry codeword that will score you a FREE travel-size Fresh.Hair at this month's appointment. Just say the festive message to your stylist, and it's yours!
Not on the list? It's not too late. Simply enter your email address at the bottom of this page. You'll get some love from us once a month in your inbox. It's good, y'all. So, so good.
*While supplies last. This offer expires January 15, 2022. One offer per client.*