A treatment to tame frizz and puffiness? Yes, this is real life; the universe has answered your prayers. This keratin smoothing treatment will take your tresses to their fullest potential!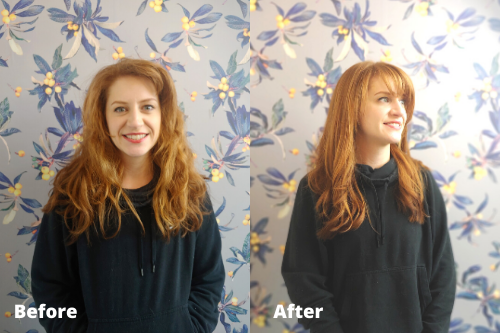 While you might enjoy your natural wave, it's only natural to be at war with day-to-day unruliness. If you're looking to sharpen up your look, this treatment is most likely for you.
Before making any final decisions, we ask that you book a consultation with any of our fabulous stylists. We want to ensure that your hair and the treatment can cooperate appropriately to give you only the best results!