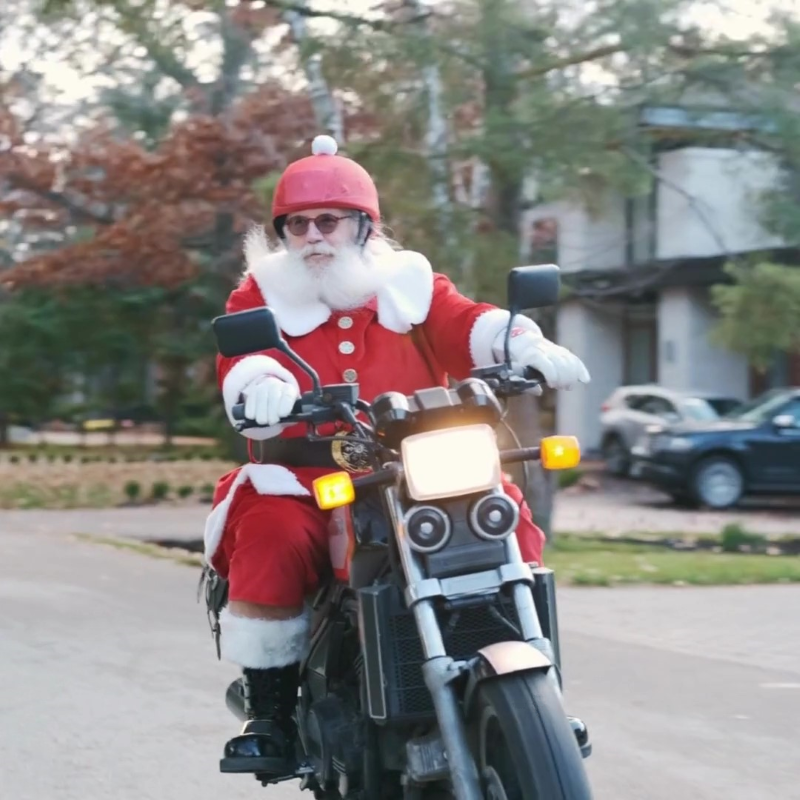 Join us, along with PDX Inspired and the Diaz Dengsot Group at Guild Mortgage as we raise money for Rose Haven with a 360° Santa photoshoot!
If you are unfamiliar with the organization, Rose Haven is a 501C(3) nonprofit day shelter and community center focused on serving women, children, and gender non-conforming folks experiencing abuse and loss of home. They provide meals, clothing, first aid, mailing addresses, hygiene products, restrooms, and showers, as well as educational programs and guidance through medical and social services, and honestly, this is just the tip of the iceberg. Rose Haven's impact on the community is far greater than a paragraph could do justice, and we encourage you to check out their Annual Report for an even better idea of just how much they give in working toward their vision of a community where everyone has safety, stability, love, health, and home.
So come get your 360° photo taken with Santa at Ginger & Maude Salon in Slabtown.
Bring children, pets, or partners!
There is no set fee, and 100% of the donations will go to Rose Haven. Cash and credit cards accepted. Ginger & Maude is paying for all credit card and processing fees.
If all appointment slots are filled, add yourself to Santa's waitlist! We'll contact you with a time to come.
To book: Follow this link, or click the "Book Now" button on gingerandmaude.com > Slabtown > Free Appointment > Santa Photoshoot > Select Time
See you there!