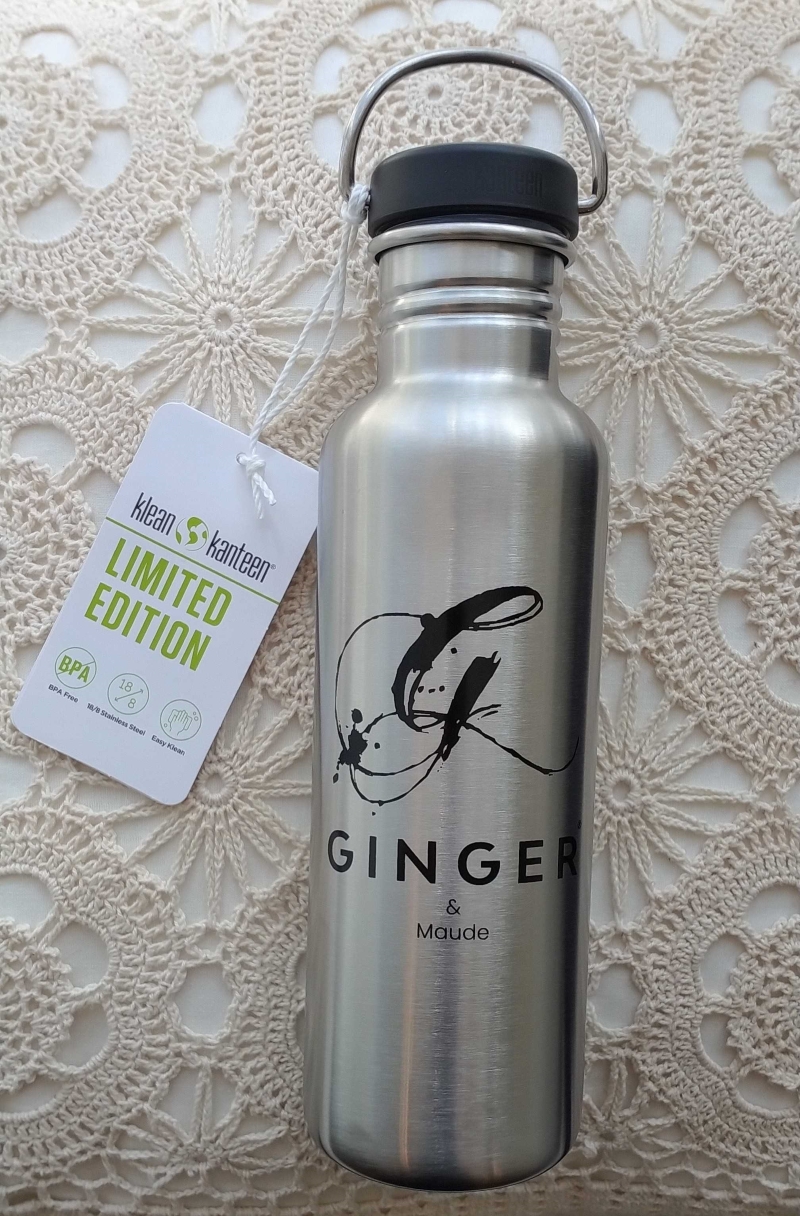 A couple things we are ABSOLUTELY buzzing about right now:
Our recent name change—nice to meet you, we're Ginger & Maude®.

Our commitment to sustainability (still no single-use cups being used in the salon!).
We're so excited that, to celebrate, we teamed up with fellow B Corp® Klean Kanteen® to produce a run of exclusive Ginger & Maude® reusable water bottles, and we want to share the love with you! Be on the lookout for our upcoming newsletter, then simply drop the code word disclosed in it during your next appointment, and you'll walk out with a shiny new water bottle to keep you sustainably hydrated all summer long. We live.
But lean in a little closer because this bit is important: We have a limited supply of these custom Ginger & Maude® bottles available, so on-the-spot sign-ups will not be accepted for this giveaway; the code word is only valid if you have already subscribed and know it prior to your appointment.
The newsletter comes out next week, so what are you waiting for?! Go sign up right now! (Just enter your email address in the box to the right of our most recent post and hit "Subscribe"! Easy peasy.)
**Giveaway will be active only while supplies last!