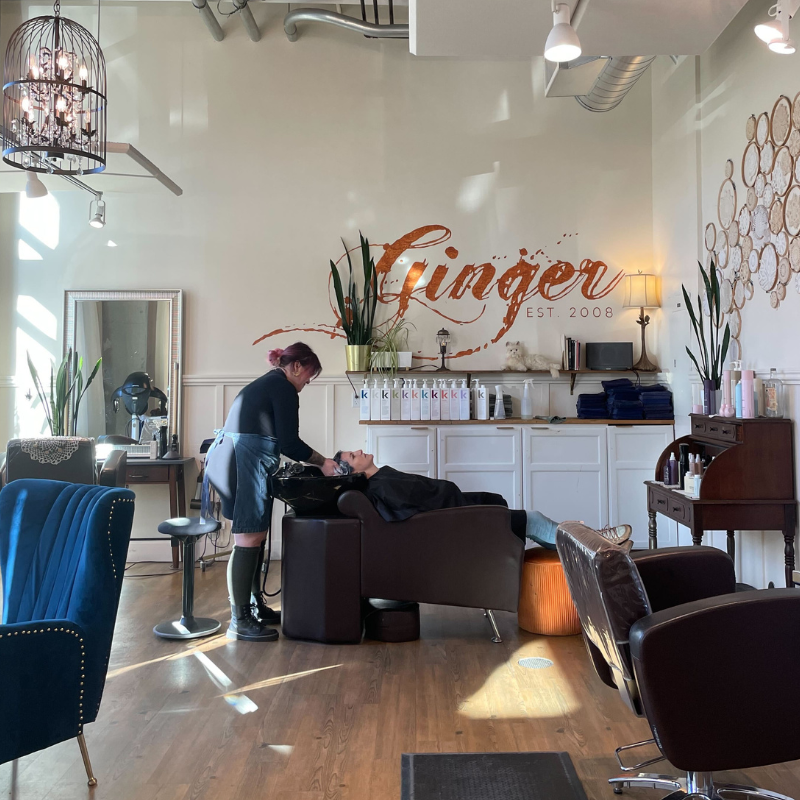 Along with all the fun and merriment and "most wonderful time of the year" vibes kicking into high gear, have you ever noticed that the holiday season tends to get really… loud? Like, really. LOUD.
Discussing, confirming, and carrying out holiday plans becomes a CONTINUAL and marathon-level event. Shopping and get-togethers—including the pleasantries and conversation exchanged during—seem back-to-back and non-stop. Lights and icicles and oversized Santas with twinkling eyes and cherry noses constantly loom overhead. (Yes, we realize that last one is a visual, but you can't deny it's a noisy one, and we are CERTAIN the wind carries a supercharged "Ho ho ho" when we pass them.) Heck, even when we're alone, it seems like the incessant mental to-do list turns the volume to max.
Whew!
We need a chatter break. We think you might too. That's why we wanted to remind you we still offer Silent Services.
While it's no longer listed as a booking option, ANY and ALL services can be the silent variety. Simply type, "Silent," or "Quiet, please," or even "For the love of god, please don't talk to me," into the Notes section while booking your appointment online (or say it if booking over the phone!), and we'll know to turn the conversation off and keep the questions to a minimum once we've discussed your hair goals for the service.
And the best part? You'll still get the same, top-quality Ginger & Maude service you know and love, just a much quieter version for the moment of peace you definitely deserve.
P.S. If you're someone who generally wants every service silent every time, let us know! We'll note it in your profile to make sure all staff is aware, regardless of who you book with.