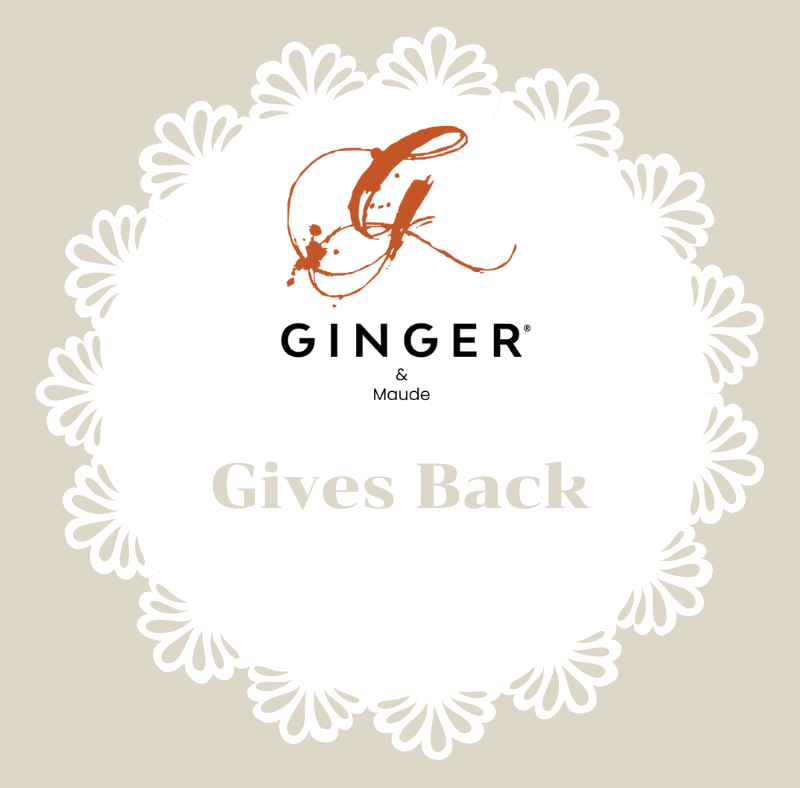 At Ginger & Maude, we believe in the power of community, and more to the point, the power of uplifting and amplifying those community members and organizations we see putting in the work to combat the inequalities and oppressions still existing today.
That's why we were thrilled to donate $1000 to Pro-Choice Oregon, the leading grassroots pro-choice advocacy organization in Oregon.
Now completely independent and state-based, Pro-Choice Oregon is committed to showing up and advocating for every person who may experience pregnancy, working to guarantee their right to make their own decisions in ALL areas of reproductive health. Utilizing the political process, education, training, organization, and research, and following their 2018-2022 Strategic Vision as their guide to success, they:
"Organize our 13,000 members to make sure that our state and local leaders hear from their constituents—the 7-in-10 Americans who support safe and legal abortion.

"Work in partnership with progressive allies to advance legislation that protects and expands reproductive freedom in our state, and to prevent anti-abortion policies from being enacted.

"Endorse lawmakers who will be champions for reproductive freedom. Support and evaluate the implementation of progressive policies, like the Reproductive Health Equity Act, to ensure that the laws have the greatest impact on addressing disparities in access to reproductive healthcare.

"Galvanize elected leaders at every level of office, including school boards, county commissions and city councils to ensure that reproductive health, sex education and abortion access is prioritized at every level of elected office."*
See what we mean? They are DOING it. And they offer so much more too:
For various types of reproductive care, assistance paying for an abortion, or simply learning more, their resources page is an absolute treasure trove.
Read their 2020 Annual Report here.
Also, check out their Voter's Guide for their 2022 Primary Elections Endorsements.
Find action and volunteer opportunities by visiting TAKE ACTION | Pro-Choice Oregon (prochoiceoregon.org) or donate at Become a Member! (everyaction.com).
Everybody, hands in. "Hell yeah, Pro-Choice Oregon!" on 3!