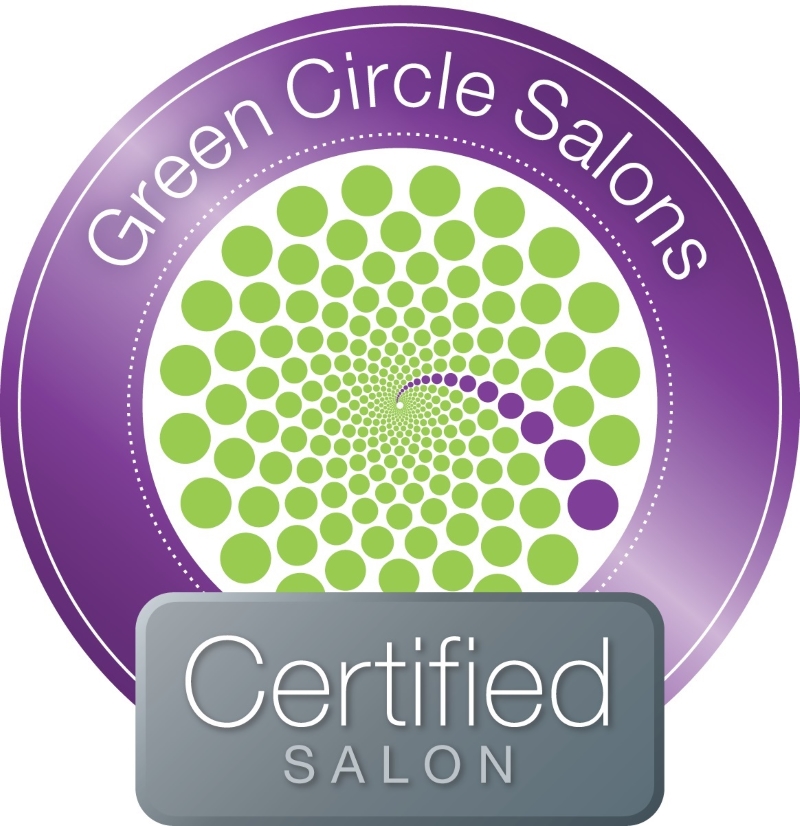 It's no secret that hair salons generate quite a bit of waste–waste that, if not disposed of in a conscientious manner or otherwise counterbalanced, can damage the environment and contribute to climate change. Here at Ginger & Maude®, that just doesn't sit right, and we've been partnering with Green Circles Salons since 2018 to recycle things like aerosol cans, excess color, hair clippings, and used foils that cannot be included in our local recycling program to keep them out of landfills. Now, we're excited to announce that through this same partnership, Ginger & Maude is operating as a carbon-neutral salon, thanks to the first industry-wide Carbon-Neutral Salon Certification in North America, which "offsets all the carbon created by a salon, creating true carbon neutrality."
While this is wonderful news, we are acutely aware of the climate crisis currently facing us all. This certification is huge, and it is also not where our work stops; true environmental accountability necessitates a continual and active search for opportunities to improve in an effort to help the world we live in. We also realize that significantly altering our current climatic course is not a task any of us can accomplish alone, that it requires us all working together as a collective to make lasting change. To this end, we'd like to invite you to join us in our commitment to helping the Earth and a more sustainable future.
The Intergovernmental Panel on Climate Change (IPCC) is a leading source for more information and recently released a new report on the mitigation of climate change. B Lab's page on climate justice also provides an excellent and accessible starting point for business-related action.
And for choosing Ginger & Maude, thank you. Every client who walks through our doors supports us in our quest to exist responsibly and sustainably, helping us to continue enhancing the beauty of our community, our industry, and our planet.