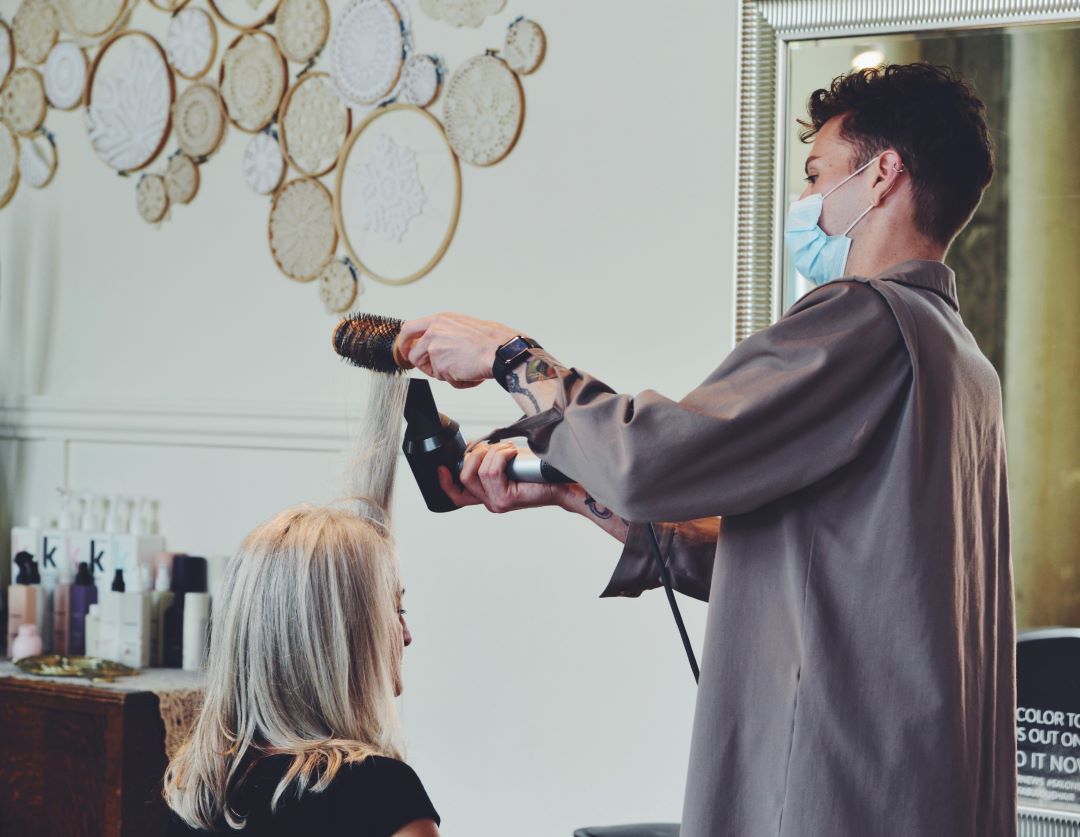 Listen, we get it. Maybe it's the one hour of blissful silence you get to enjoy in a hectic schedule, maybe you can't help but zone out during your scalp massage at the shampoo bowl, maybe you're just not a talkative person–whatever your reason, we know that sometimes all you really want is to get your hair done without having to worry about keeping the convo going or remembering which series is currently trending on Netflix.
And you know what? That's totally fine. We love that about you. So much so that we created a booking option entirely in your honor: the Silent Service.
A Silent Service guarantees the same quality and attention to detail you know you can count on from Ginger & Maude Stylists, only without the chatter! Questions will be kept to a minimum (while of course, staying thorough enough to ensure your #hairdreams become reality), and once the consultation is finished, all extraneous conversation will be turned off so you can rest easy in the sweet, sweet peace of quiet "me" time.
*Cue relaxation setting in.*